Registration
Please enter your user name and e-mail address and click "Sign Up".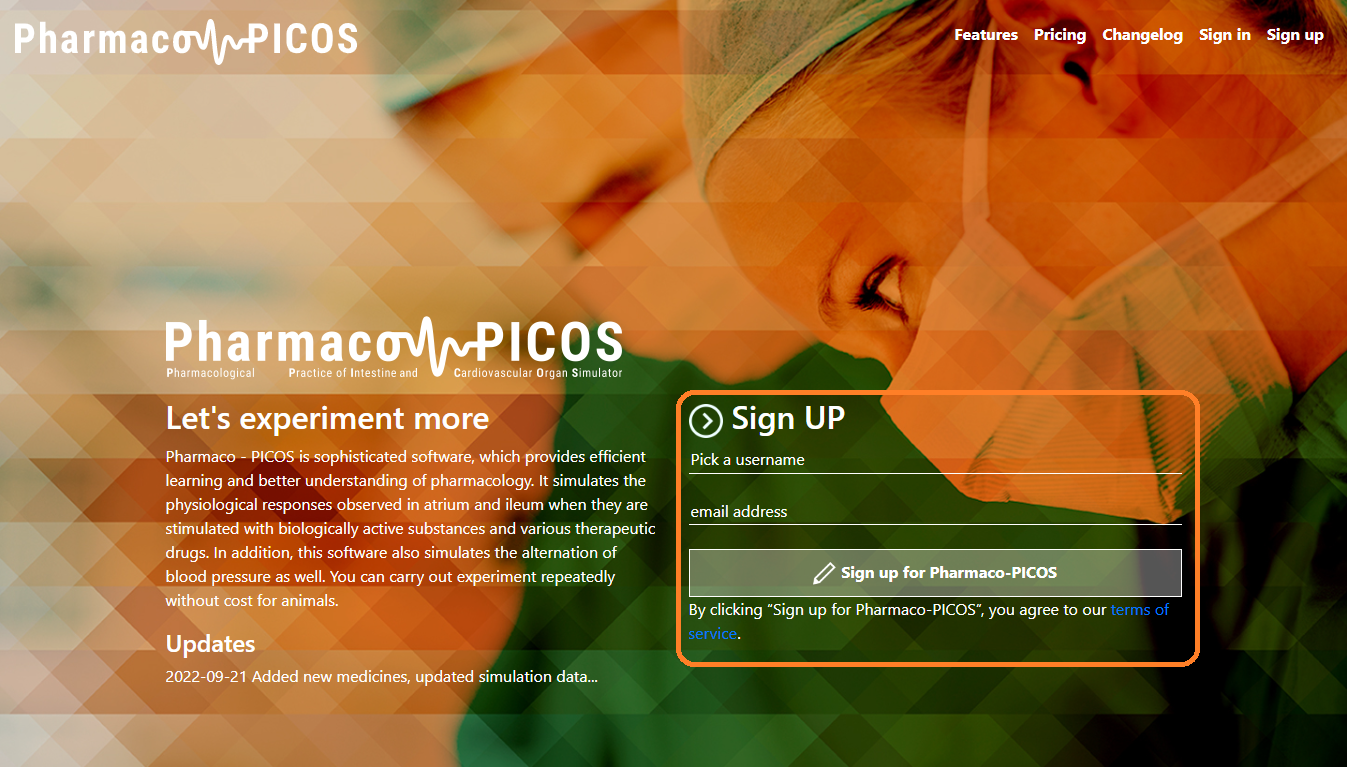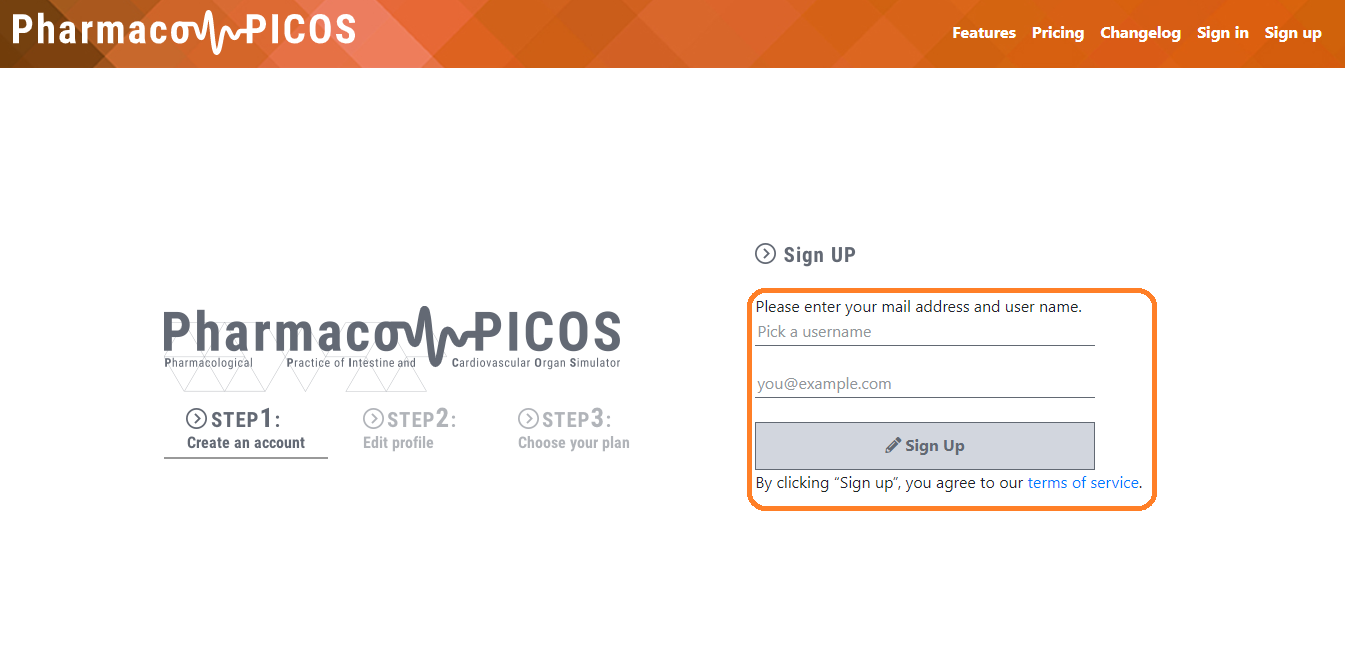 Please fill in the applicant name, organization name, country, address and click "Continue".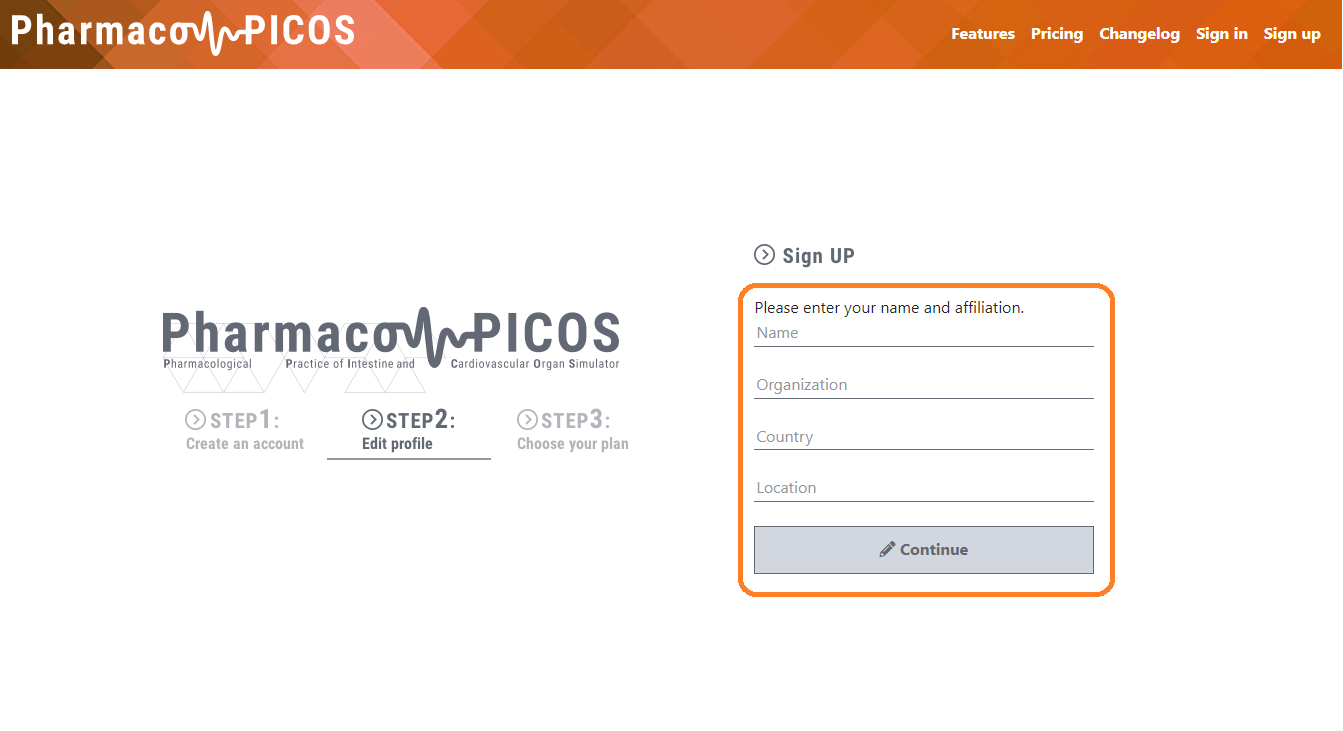 Enter the number of licenses you want to purchase and click "Apply request by email". You can purchase up to 5 licenses.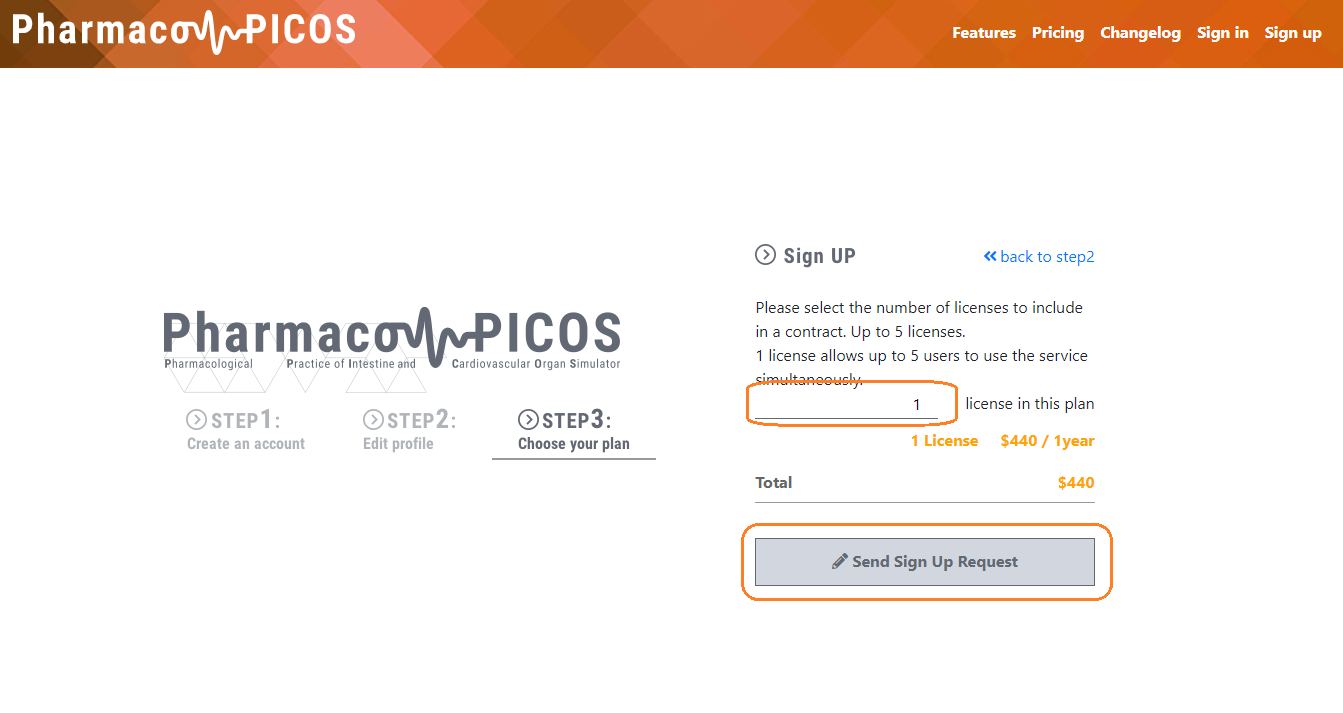 The application completion screen will be displayed. After completing the application, you will receive a payment procedure email to the e-mail address registered in your account. Please wait for a little while.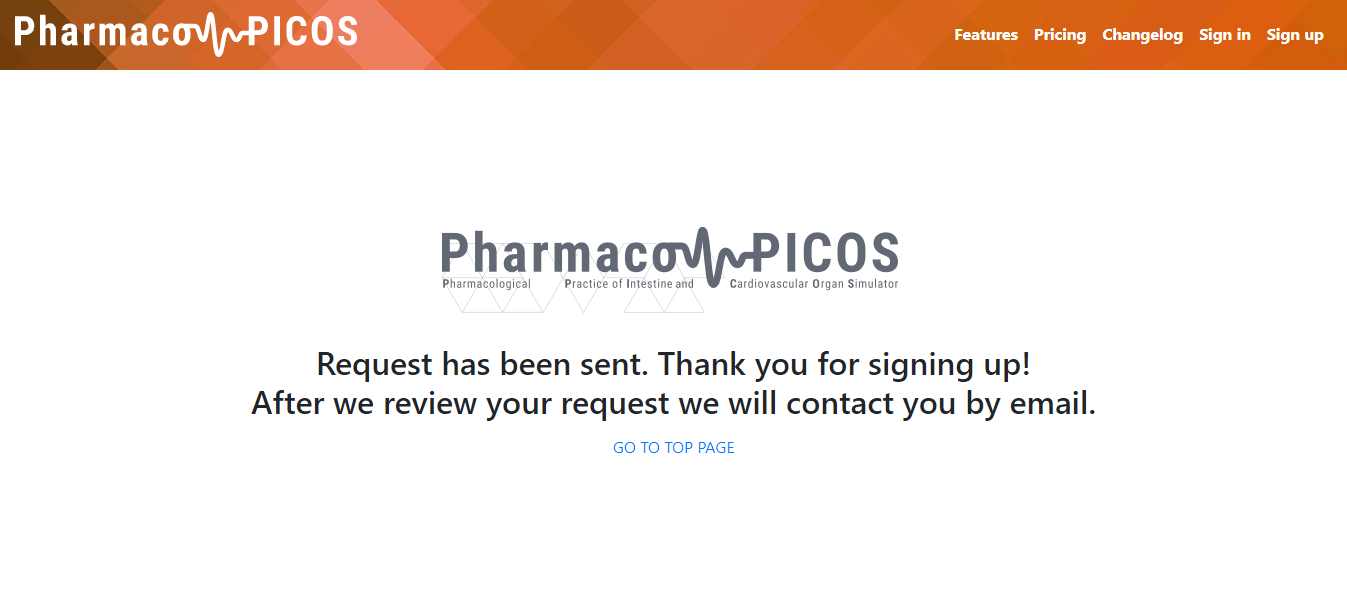 Payment
After application process, the following e-mail will arrive from Paypal for payment, so click "View and Pay Invoice".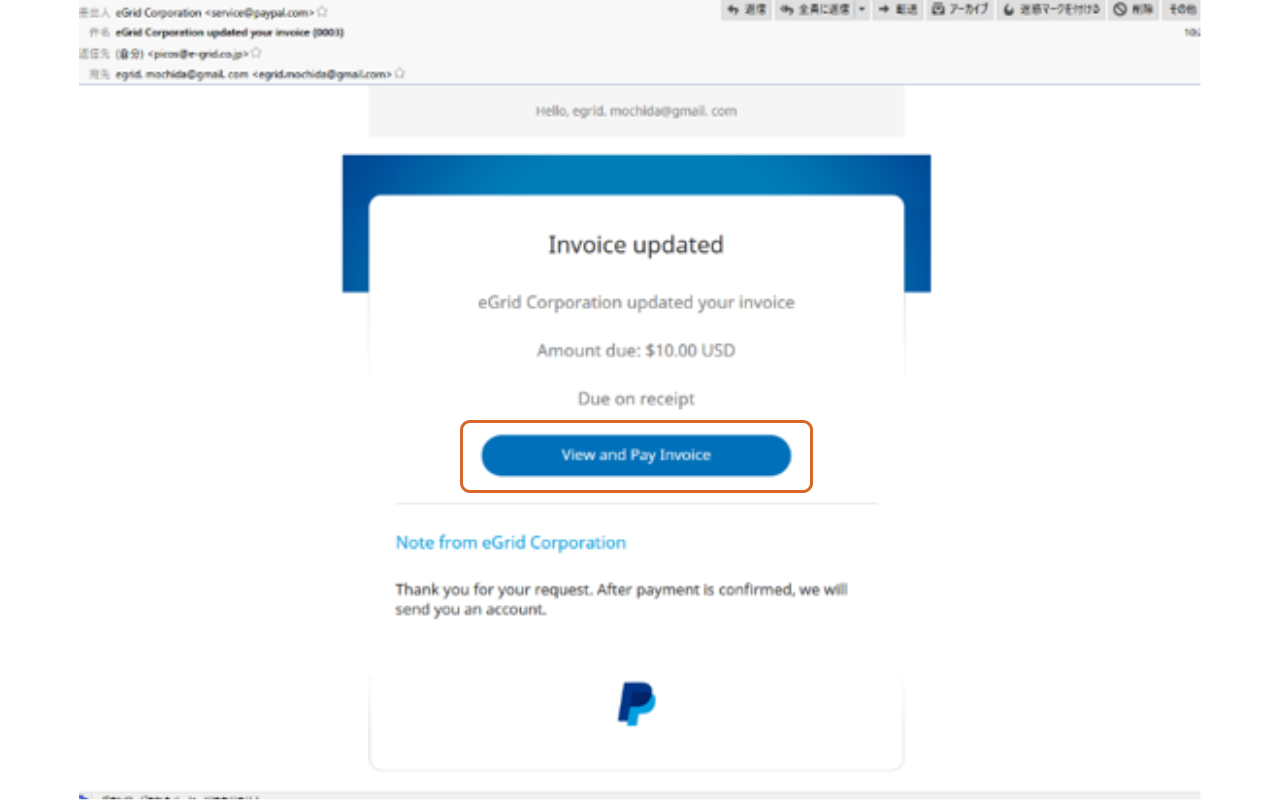 Please make payment from the "pay" button on the following page.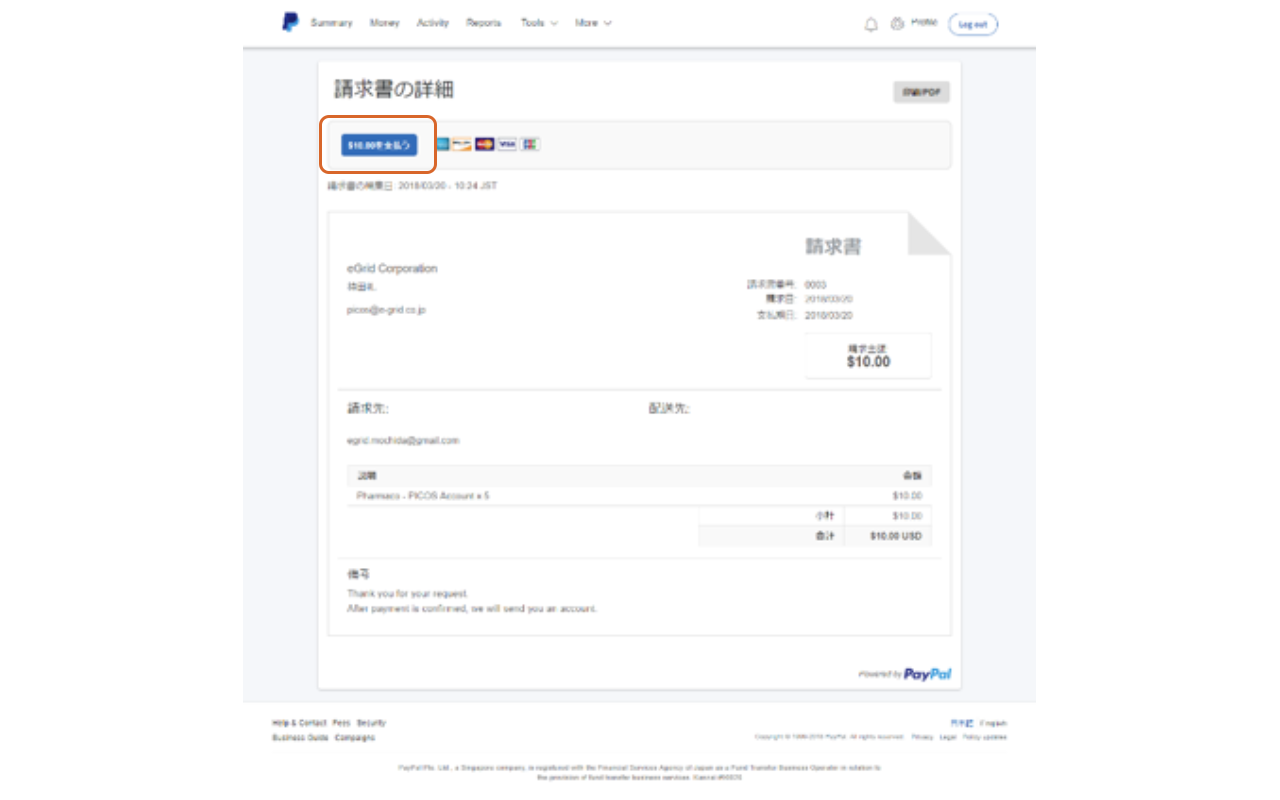 If you can confirm payment, please wait as ID and password to log in by e-mail will be sent.